Start your 30-day Free Trial
Modernize your IT operations today!

Quickly discover and visualize ALL your IT resources and services

Centralize monitoring of your on-prem, hybrid and multi-cloud environments

Detect and resolve issues fast with AI-driven event management
Get Your Free Trial Today
Modernizing your IT operations is a huge effort. We're hoping to make it easier for you. Start using the OpsRamp platform, for free!

No credit card required. Experience the power of OpsRamp for yourself. We're pretty sure you'll like it.

When you're ready to upgrade, we'll be here to assist.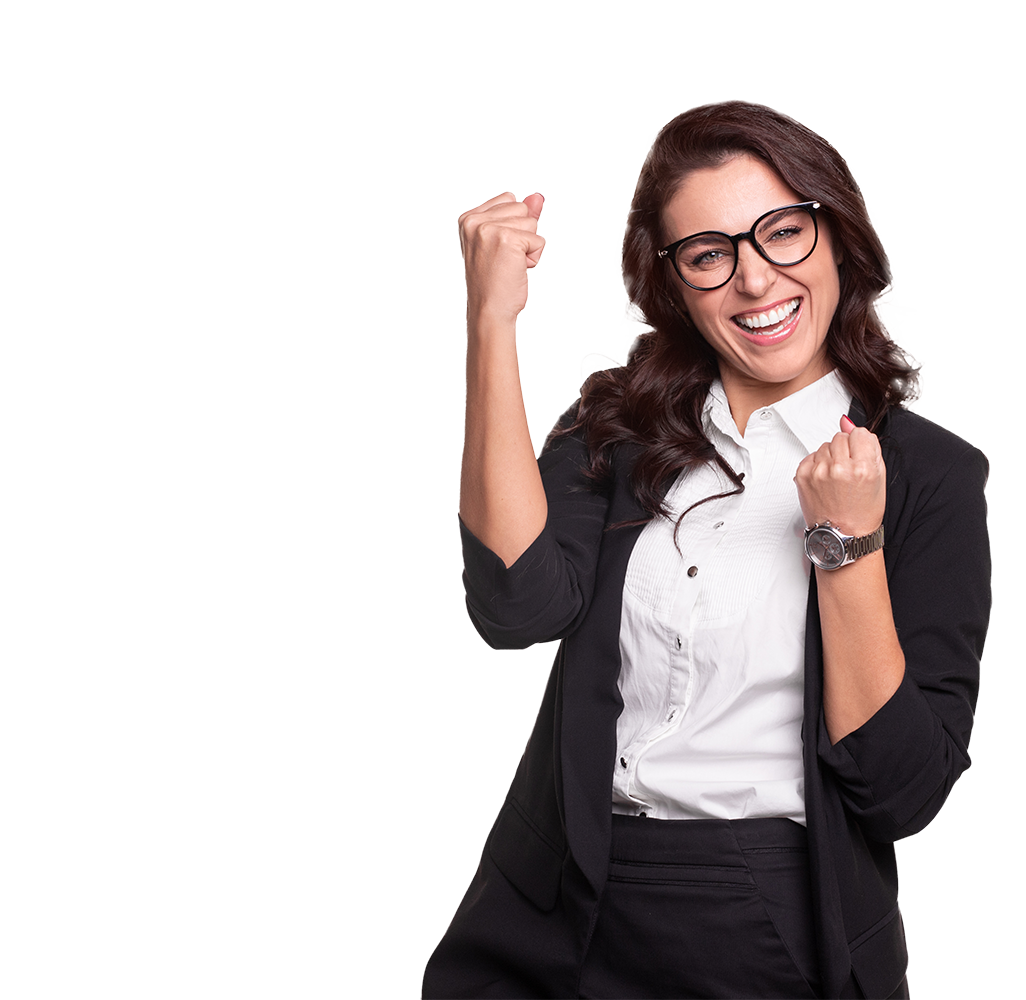 Testimonials
"OpsRamp enables us to focus on outcomes – increases client satisfaction and retention."
READ THEIR SUCCESS
More Than 2500+ integrations
OpsRamp seamlessly integrates with the most popular ITOM tools and resource types – centralizing your IT monitoring and management, and giving you a single source of truth.
WHAT DO WE INTEGRATE
Simple Guided Onboarding
Expedite your time-to-value with step-by-step guided implementation. Quickly onboard your first 25 resources, centralize metrics from other tools, set monitoring policies, customize dashboards. The opportunities are endless!
Activate Powerful Features
Power your organization with features and functionality used by the most innovative IT operations teams in the world.
When you're ready to onboard additional resources and use enhanced features like synthetics monitoring, incident resolution automation, and multi-tenancy, we'll be here to help you upgrade your account.
30-DAY FREE TRIAL
Request Today
ENTERPRISE
Get Enterprise
Command Center
Quantity of Resources
unlimited
unlimited
Step-by-Step Guided Implementation
User Management & Role-based Access Controls
Custom Branding of Your Portal
Dashboards OOTB and Customizable
Data Retention
Remote Console Access
Session Recording
Network Configuration Backup
Reports
basic
enhanced
ITSM Tool Integration
Single Sign-On w/ Multi-Factor Authentication
Multi-tenancy
Hybrid Discovery & Monitoring
Discovery of On-Prem & Cloud Resources
Centralized Monitoring of Hybrid Resources
Service & Topology Mapping
Resource Grouping
Synthetics Monitoring
AI-Driven Event & Incident Management
Event & Incident Management
Integrations with 3rd-Party Event Data Sources/Tools
First-Response Service Desk Policies & Alert Escalation
basic
enhanced
Event Correlation, Deduplication & Suppression
basic
enhanced
Intelligent Automation
Monitoring Automation
Run Book Automation
Patch Management Automation
Incident Resolution Workflow Automation
Support Services
Self-Help Documentation & Resources
24x7 Email & Phone Support
Dedicated Customer Success Manager
Request Today
Get Enterprise
Answers to Your Questions
The free trial is packed with many powerful features and capabilities of the OpsRamp platform. By signing up you get your very own instance* of the OpsRamp platform to use as you wish for 30-days!
*1 instance/account per company
Because we care. No, seriously! Day-in and day-out that's what we do. We strive to make your lives as IT operations professionals easier and more productive. By giving you free access for 30-days to many of the powerful capabilities of the OpsRamp platform, we're pretty confident you'll agree that OpsRamp is the absolute best IT operations management platform out there.
Glad you asked! Simply submit your information using the form at the top of this page. You'll then receive an email from us with links and instructions for creating your login and customizing your OpsRamp experience.
The onboarding and implementation guide is a step-by-step onboarding and implementation experience right within your platform.
You'll be guided through the process of:
Onboarding and ingesting metrics data from your hybrid infrastructure resources
Correlating alerts by assigning alert types that often occur together
Suppressing alerts of any type or specific alerts that occur at predictable times
Alert escalation policies for various types of alerts
The guided onboarding and implementation experience within the enhanced version of OpsRamp will also help you set up automated monitoring policies, automated incident resolution workflows. You'll also have access to the detailed platform documentation knowledge base and live chat support (US hours only) and the ability to submit support tickets in our Support Portal.
Unless you're a one-person team, you're going to need multiple logins, right? As the tool admin, you're in control to assign which teammates receive login access, and manage what they get to do within the platform. Oooo… the power!
Good question! Since we need happy paying customers to help us continue innovating, we have held back a few enhanced features from the free trial.
With your free trial, you'll get a single instance of the OpsRamp platform to onboard, monitor and manage your infrastructure resources. This includes each of your servers, storage units, network components, etc. – whether they're on-prem or in a 3rd-party cloud environment.
We've held back some advanced features like bi-directional integration with your ITSM tool, single sign-on with multi-factor authentication, multi-tenancy, customizable reports, synthetics monitoring, and our powerful AI-driven automation capabilities like automated monitoring policies, enhanced event correlation, and automated incident resolution workflows and patch management automation. If you've signed up for the free trial and want to dabble with these advanced features, we'd be glad to put together a customized demonstration. Just reach out to us.
With more than 2,500 out-of-the-box supported integrations, we're sure to have a simple integration with your existing tools and infrastructure resources. For a searchable list of OpsRamp integrations, 
visit our Integrations page
. OpsRamp integrates using SNMP Trap, APIs (agentless or agent-based), webhooks, and email to bring all the important data together within your central command center.
OpsRamp only captures data that's needed for IT operations functions on devices and/or applications that our platform is monitoring and managing. We encrypt all sensitive data and each customer's data is accessible only to authorized users of that tenant. Data collected by the OpsRamp platform includes:
Performance Statistics: System-level information to monitor the availability and performance of managed devices.
Events and SNMP Traps: Operating system events and SNMP traps to understand device health.
Device Metadata: Device configuration status for DNS names, models, operating systems and application configuration parameters.
Application Performance Statistics: Relevant performance metrics of managed applications.
Good question, and one that we don't take lightly around here! The answer is YES. Your data is your data, and your data alone. OpsRamp actively practices robust processes and standards to secure your data across all our platform operations.
Code Development
Programming Security
Internal & Third-Party Testing
Perimeter Security Monitoring
Certification Reviews
Platform Security
Identity & User Management Security
Communication Security
Activity and Remote Access Audit Logas and Reporting
Internal and Third-Party Vulnerability Assessments
Data Security
Encryption of Sensitive Data
Integration Authentications
Remote Access & Control Security
Recorded Audit Trails
Data Center Security
SOC 2 Type II Certified
GDPR compliant datacenters in EU
ISO 27001 Certification
99.90% availability
If you decide to end and close your free account, all of your data, activity, and setup will be deleted. But before you do that, be sure to reach out to us so we can see what we can do to make your experience better.
Happy with what you see, huh? We thought you might be! Reach out to us and we'll get in touch with you ASAP to answer any questions, introduce you to the full enhanced capabilities, and gather some information to assemble a custom quote for you that suits your business needs.
Upon upgrading, your account data along with any activity and setup that you've already completed will remain intact with your upgrade to the full-featured instance.